Fitness and fashion: look good and feel good this summer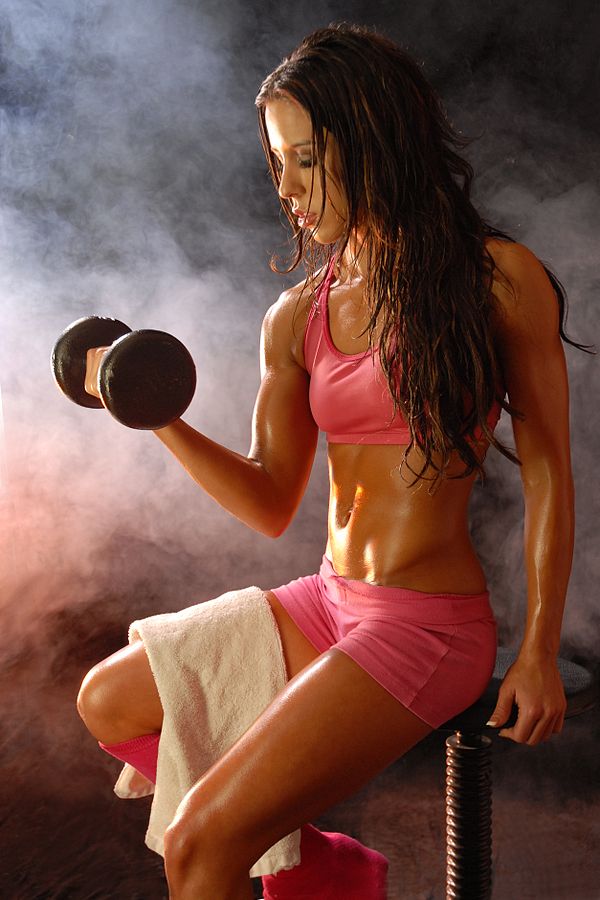 Getting fit has never been more fashionable. It is a lot easier to stick to fitness goals if you can look good and be comfortable in the process. Men and women are realizing just how important fitness is to their overall health and wellbeing. Getting started on a fitness routine can be difficult for people since many are so busy. Here are some tips that will help you get started designing your fitness and fashion wardrobe and help you succeed at your goals:
Comfort is important and fashionable
It can be pretty obvious if you are uncomfortable in your clothes. It is essential that you make sure that your clothing fits well and is comfortable. Spilling out of clothing or other embarrassing moments can be easily avoided if you try out your clothes before heading to the gym or working out in any public space. If clothes don't fit well, return or replace them immediately. We are lucky to live in a world where there is a wide array of fashionable and comfortable workout gear for people of all shapes and sizes. Being confident will help make sure that you stick to your workout routine. Be aware of how clothing feels as you use it more and more. As your fitness improves, it is likely that you will need a different size.
The right footwear combination
No one wants to get blisters. That is why it is so important to match your footwear choices to your favorite fitness activities. Runners and joggers should get shoes that offer great support and durability. Shoes in bright colors and that have reflective stripes can look great and make sure that you are visible to vehicles and others when jogging in busy areas or when light conditions are poor. The right socks can help prevent blisters and sore feet. For those who cycle, for example, a lightweight sock that wicks away moisture can ensure your comfort. Those who are going on a long hike in the winter will want hiking boots and a mid to heavy weight sock designed for hikers.
Fitness clothing can look good anytime
Athletic clothing is not just for working out. It can help you look good anytime and anywhere. For example, if you want a sleek look you can buy compression shirts in multiple colors and pair them with a great pair of jeans for a casual day out with your friends. A warm up hoodie can allow you to create a great layered look when worn with a shirt in a hot new color. Track pants can team well with a button down shirt for a night out at the club.
Fashionable fitness clothing adds fun versatility to your wardrobe
Adding fitness clothing to your wardrobe can totally revamp it. You will find yourself coming up with great new combinations that are far too numerous to list here. In fact, you may start looking forward to working out more due to the fashion fun you can have.